Hurricane Ian Towards Florida and See What Looks Like From Space
Please subscribe on "World Guide" channnel on Youtube at
youtube.com/c/WorldGuide
Hurricane Ian is a very powerful tropical cyclone that is currently impacting South Florida after striking the Cayman Islands and western Cuba. The ninth named storm, fourth hurricane, and second major hurricane of the 2022 Atlantic hurricane season, Ian originated from a tropical wave that was located by the National Hurricane Center east of the Windward Islands on September 19, 2022.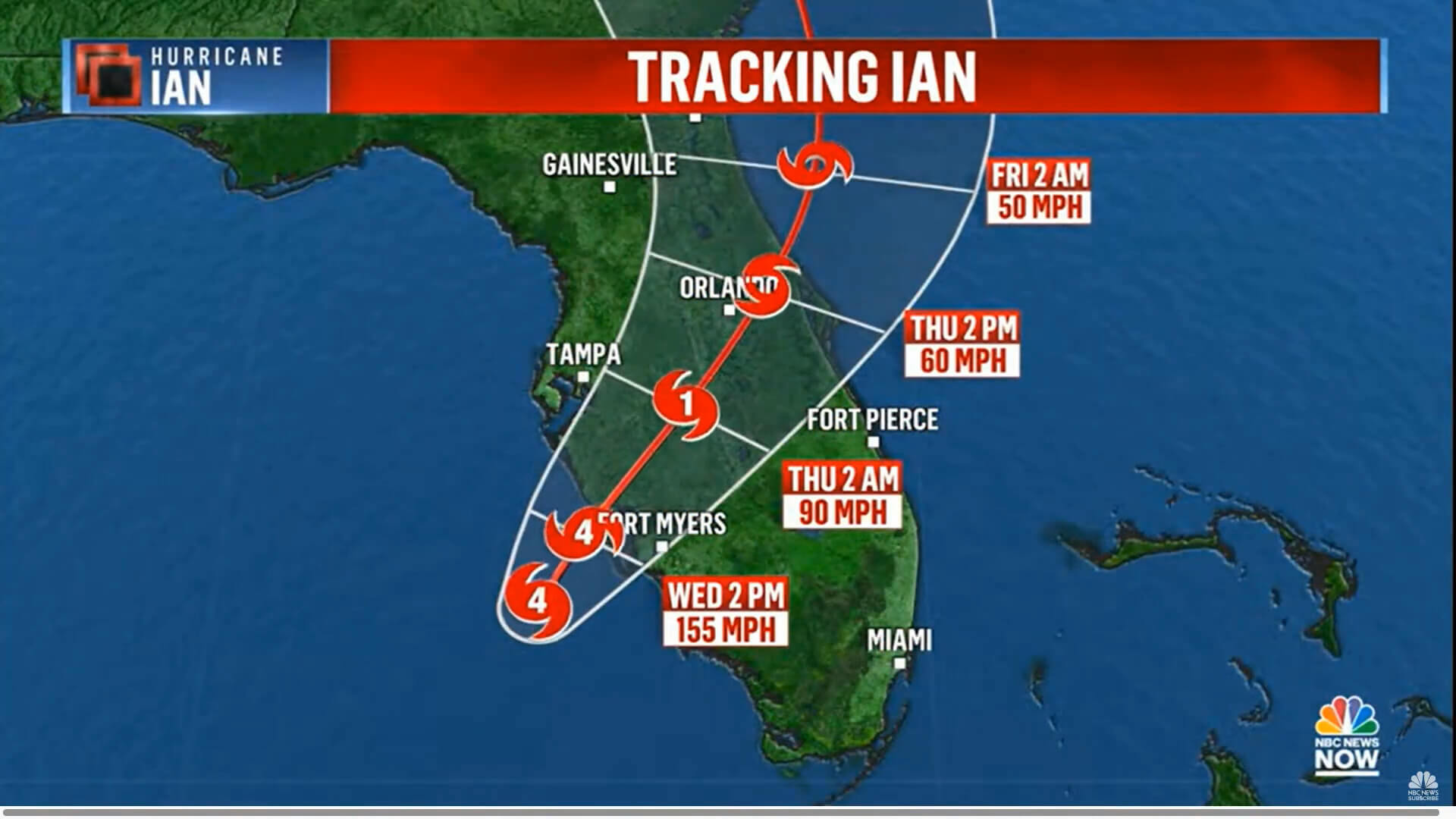 Two days later, the wave moved into the Caribbean Sea, where it brought winds and heavy rain to ABC islands, Trinidad and Tobago, and the northern coasts of Venezuela and Colombia. It showed signs of development into a tropical depression later that day, as convection increased and became more focused.
Category 4 Hurricane Ian Hitting Florida Live
See What Hurricane Ian Looks Like From Space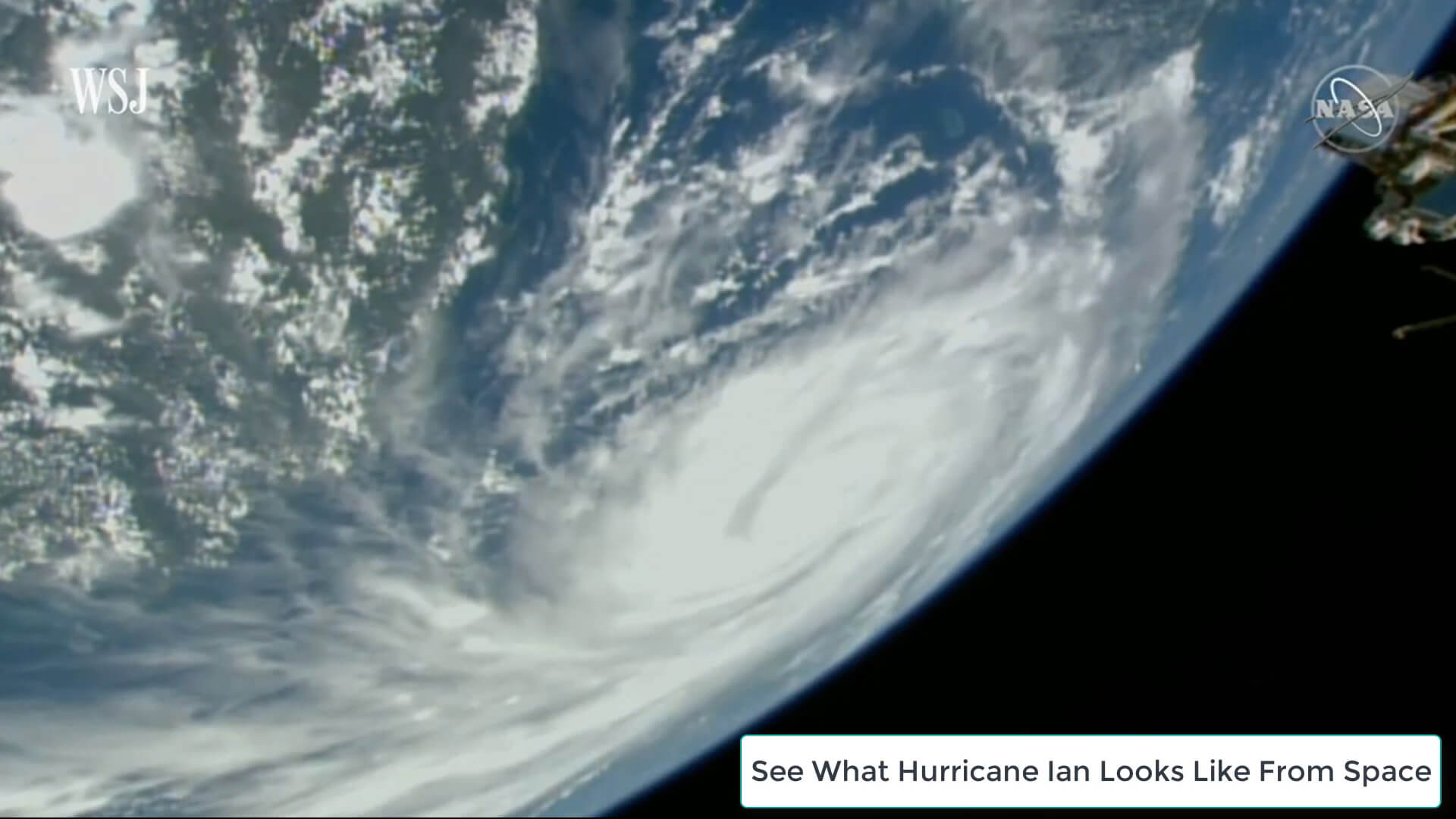 The International Space Station captured video of Hurricane Ian on Monday as it approached Cuba. The storm is on track to hit the west coast of Florida as early as Wednesday.
Hurricane Ian is a tropical cyclone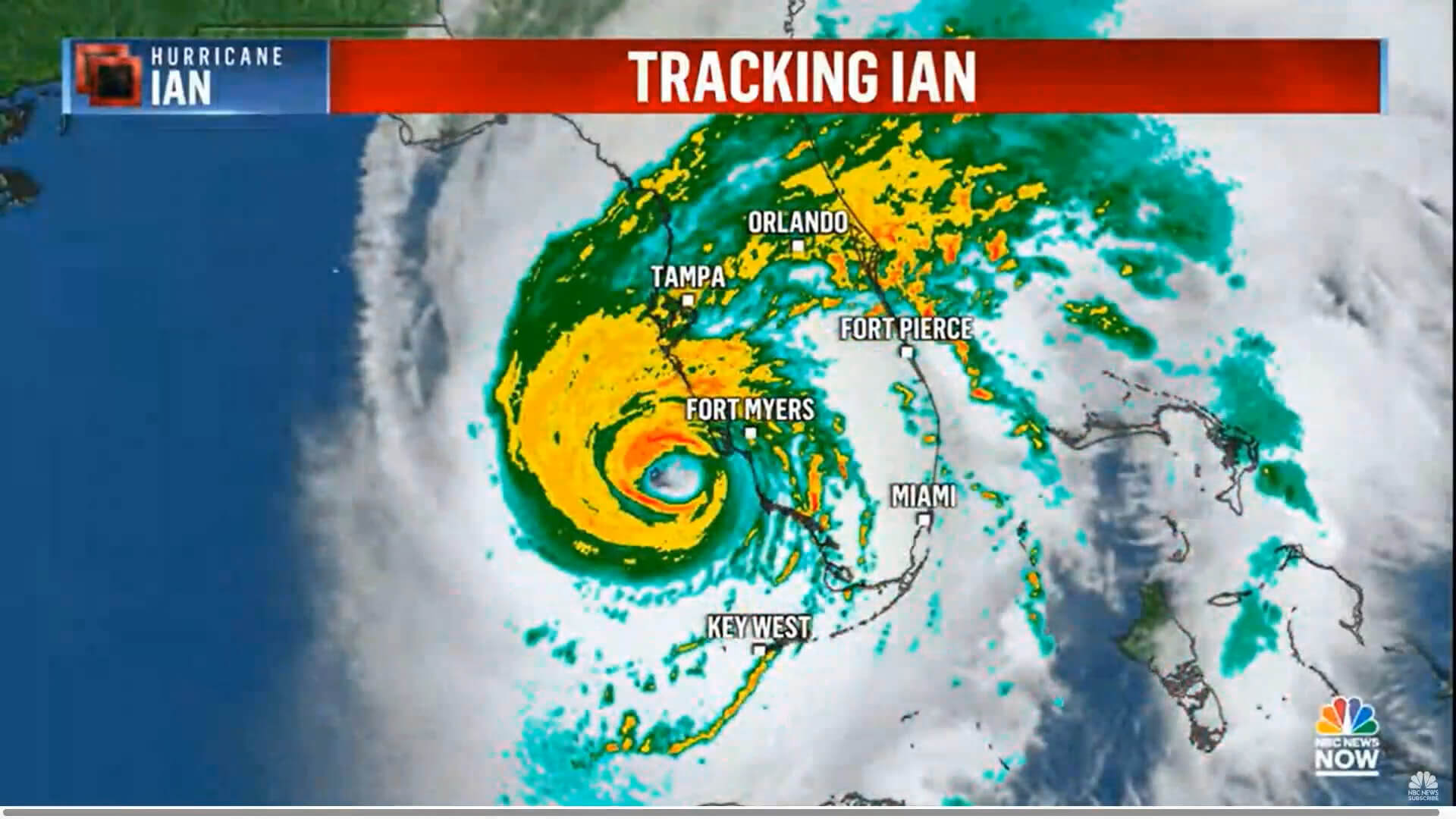 A tropical cyclone is a generic term for any low pressure system that has some tropical characteristics, such as a closed surface circulation and strong winds blowing towards the center. In this way, it can be thought of as conforming to the general structure of a hurricane or typhoon, but not fitting within the narrower confines of either classification. The term "tropical cyclone" is also used within North America to refer to hurricanes in the Atlantic Ocean south of Florida, while in the western Pacific they are referred to as typhoons (typhoons are also sometimes called super cyclones).
Where is Florida in the US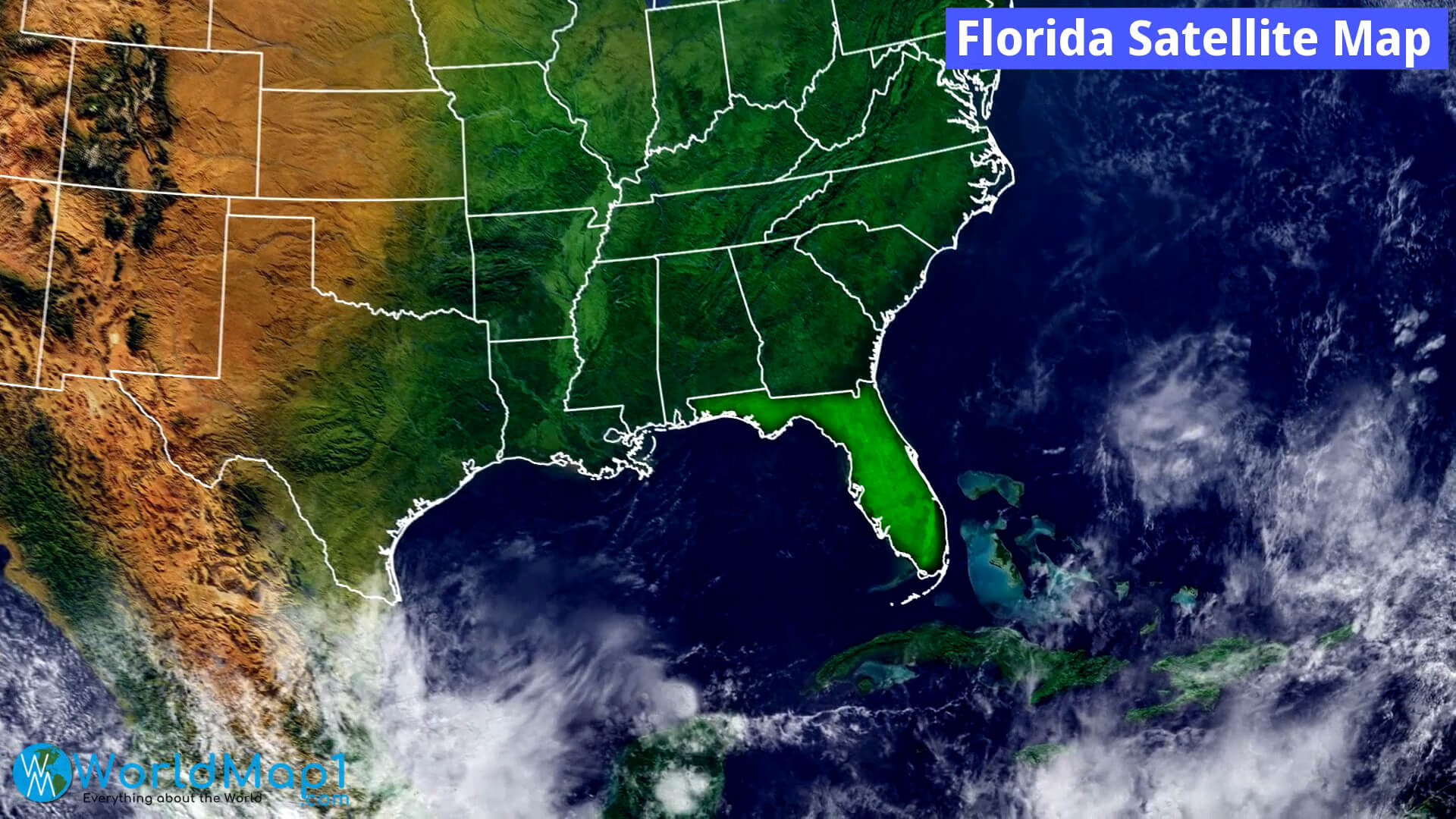 Where is Florida in the US and Cities Map of Florida
Please subscribe on "World Guide" channnel on Youtube at
youtube.com/c/WorldGuide